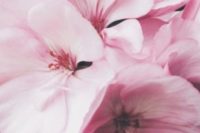 Blending Traditional Chinese and Japanese Medicine, my goal is to gently support you and your body
during this transformative time in your life.
My practice emphasizes quality, compassionate, and personalized care straddling both the Eastern and Western medicine worlds. My in-depth knowledge of the Western medicine approach to fertility, prenatal care, and birth gives me the advantage of helping you navigate the
mountains of information you've been given.
As an acupuncturist and seasoned doula, I support laboring moms who chose to birth at home, birthing centers, or hospitals. I take pride in working with diverse family structures, including individuals, partners, and the LGBTQ+ community.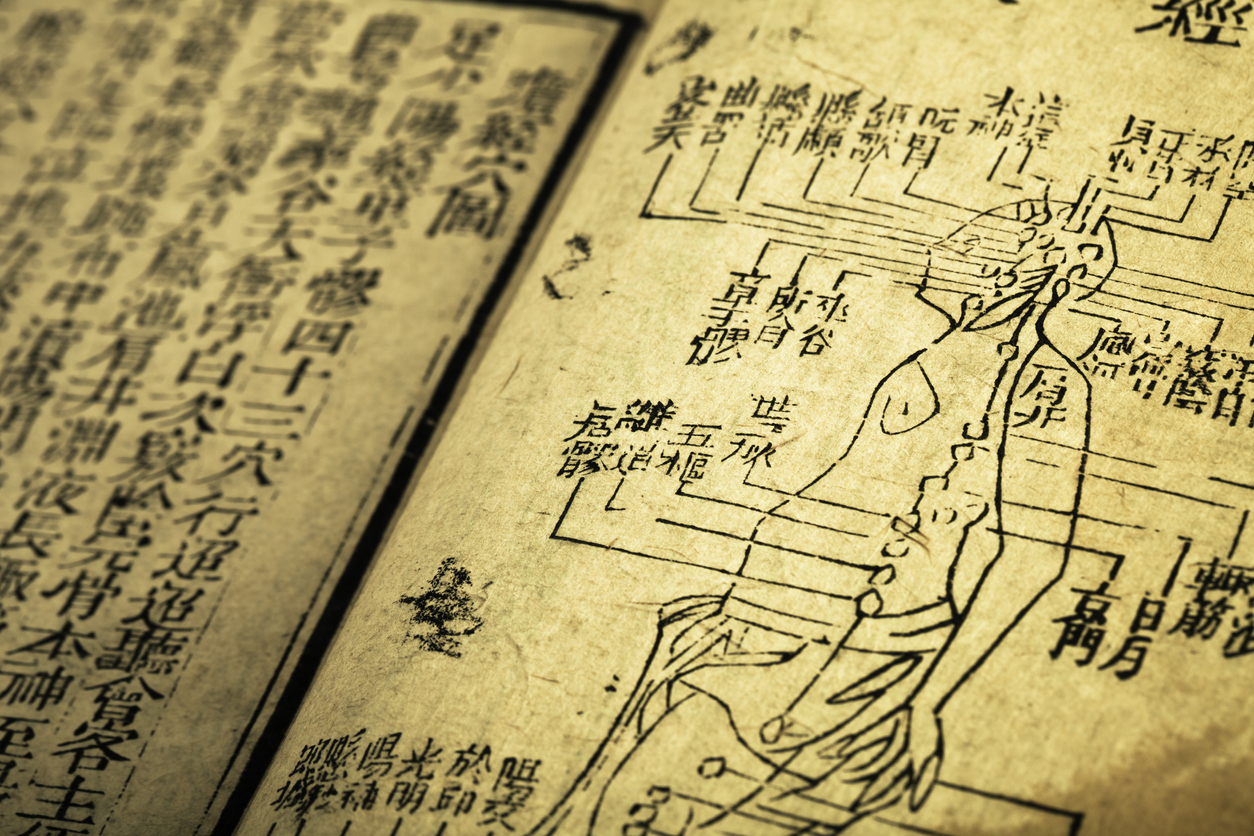 Scientific studies demonstrate that acupuncture calms the sympathetic nervous system, reduces inflammation, regulates hormones, and decreases pain.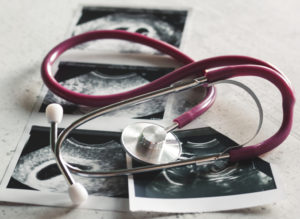 Prenatal Acupuncture and massage therapy are wonderful, safe choices that provide natural relief for many common issues and discomforts experienced during this transformative time.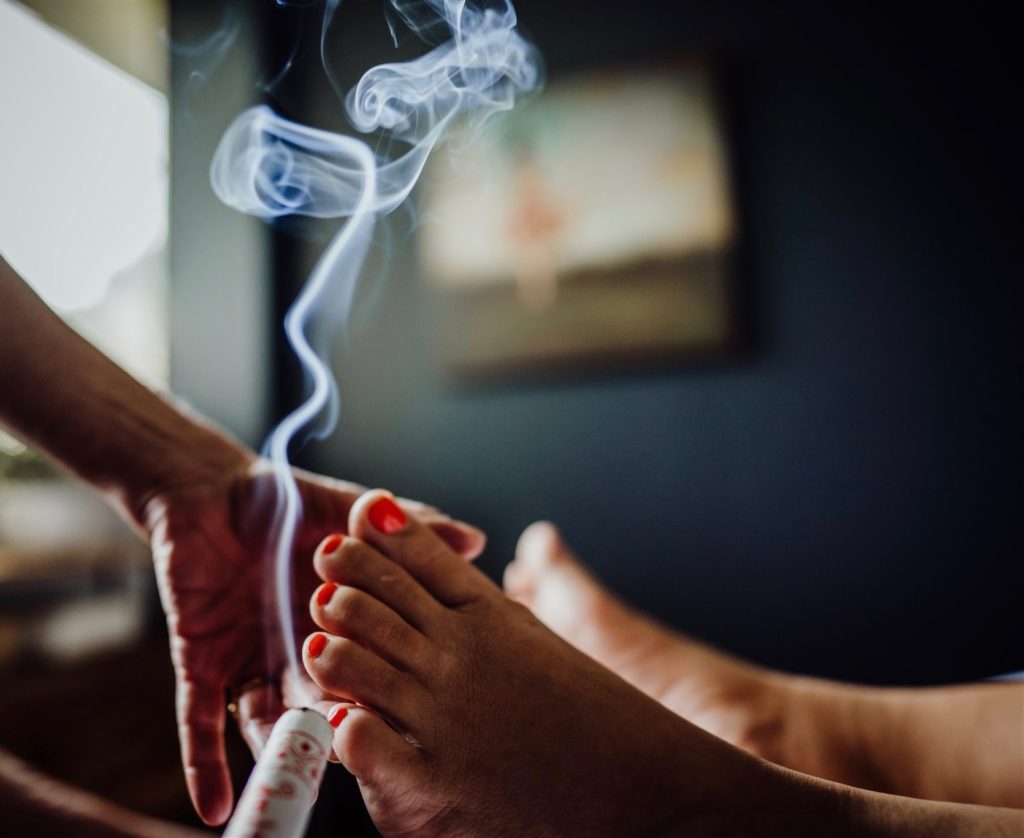 Starting at  32 weeks, acupuncture and moxibustion, plus Spinning Babies techniques, can increase the chances of resolving breech presentation from 52% to 80%
"I came to see Anita after my husband raved about the practice and how much acupuncture helped him. As a person with multiple sclerosis, I have lots of issues. While acupuncture/massage is not a cure, Anita has greatly improved my quality of life. I get out of chairs easier, stand for longer periods, have fewer leg spasms and generally feel better. If I have any aches or pains, Anita helps me work those out. Together we figured out my neck pain and it's gone! Anita really listens and her knowledge of the human body and different modalities of treatment is great. Her motorized table facilitates my ability to lay down and sit back up. When I leave the office, I move a little faster and have a little spring in my step! Thanks Anita!
"I ask a lot of questions when I get treatments, and in talking to Anita it became clear that she has an exceptionally deep and diverse background in acupuncture and other healing modalities which allows her to see beyond the surface and get to the underlying problem. I always make an effort to find the best providers possible for my health care, and I am happy to say that Anita is right at the top of the list with the best care providers I've worked with."
"I decided to see Anita after having undergone 8 failed IVF cycles and only 1 embryo transfer. Since I'm over 40, PGD was done on all the embryos prior to transfer but unfortunately the transfer was unsuccessful and it did not take. I was devastated and frustrated and I knew I had to do something differently. A friend of mine had gotten pregnant from a combination of acupuncture and herbal medicine (she is over 40) and I decided to give it a try. I'm very skeptical with anything but western medical but I decided it couldn't hurt. After a month of weekly acupuncture and herbal medicine I was stunned when I got my period and on a 28 day cycle. The following month another 28 day cycle. I have had unexplained infertility and anovulatory cycles since I can remember and for the past 2-3 years I didn't bleed. Anita suggested I track my temperature, take ovulation tests as well as change my diet and take certain supplements. I was shocked to find out that I now ovulate and can get pregnant naturally. Anita has done for me what other doctors could not for the past 28 years. She is extremely knowledgeable, kind, patient and I feel guilty that she spends so much time on my treatment. She's helped my body fix itself and I know that it's capable of carrying a child (which I will give updates). Thank you Anita!!!!"

Update: A beautiful baby boy on 8/25/15!
"This is the best of both worlds: massage and acupuncture expertise all wrapped up within one extraordinary practitioner. I am continually amazed with Anita's knowledge of the human body and her finely tuned diagnostic capabilities. She has a fun and personable style creating what I call a wellness ambiance inviting you to feel at ease and relaxed. Today I am pain free and I am able to move my body with ease and grace. It doesn't get any better than that. Thank you Anita Curry."
"Anita was a true professional through our entire labor. We highly recommend her services. Anita went well above and beyond the services I expected from a doula. She arrived promptly at 6am and she never left our side for 20hrs. During that time Anita was fantastic! Coaching, soothing and teaching all the way through early labor. Many hours later, Anita never gave up. We had an emergency transfer from Mountain Midwifery to Swedish Hospital. Anita was now not just our doula, she assisted in every way she could. Working with my husband, nurses, midwives and EMTs. I don't know how we would have got through our delivery without her. She is truly an example of what you hope for in a doula. Forever thankful"
The next step is to schedule your New Patient Initial Assessment and Treatment with FLO Acupuncture.